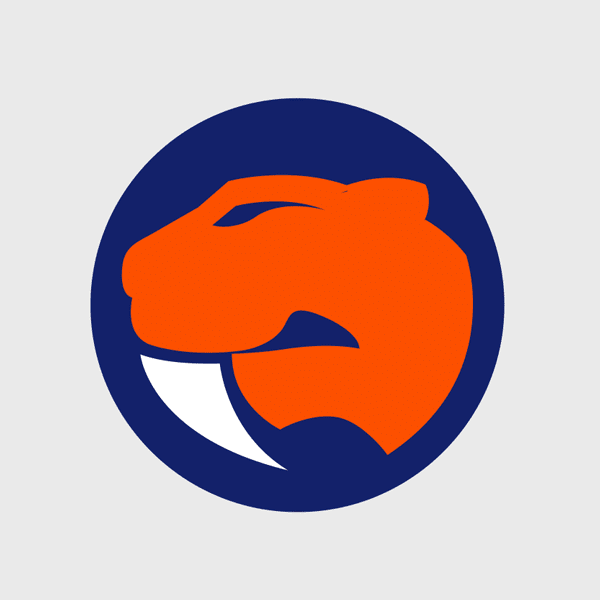 New SBA Domestic By-Laws Announcement
News Release 29 August 2018
New rule changes to be trialled for Summer 2018/19 Season
Following an in-depth review of the Southern Basketball Association's By-Laws, the SBA has announced a number of changes, which will be trialled for the 2018/19 Summer season.
The review was conducted by a Junior Domestic sub-committee and the aim was to ensure that generally the changes recommended would be suitable for all and not a few.
Representative Points
The changes are:
Individual teams will be allocated a maximum 'points value' of 14 points for each competition.
Teams can have no more than 2 Representative players per team with their maximum point value being 4 points per player.
Teams can have no more than 2 players coming from a lower age group with their point value not exceeding 4 points per team.
Teams that have a 4-point value player must be entered in A Grade.
Bottom age players moving up are allocated half points for the summer season.
Points for Sabres players will be allocated as follows:
. 1st team (4 points)
. 2nd team (3 points)
. 3rd Team (2 points)
. 4th and below teams (1 point)
The SBA is confident that these changes will have a positive influence on the competition and would like to thank the sub-committee for their efforts.
Posted on Wednesday, August 29th, 2018